Are you ready to find your next lifelong employee?
Looking to build a loyal and dedicated workforce that can give your organization a competitive edge in the labor market for years to come? Stannum Core Solutions specializes in supporting employers in hiring and retaining neurodiverse talent through customized job preparation, management coaching, talent onboarding, and continuous improvement. Discover how SCS can help your organization thrive today.

Illinois is home to some of the world's most prestigious manufacturers. Stannum Core Solutions aims to support these employers by tackling the most pressing challenges of today's workforce. Investing in a neurodiverse workforce has shown to lower the cost-of-turnover, increase overall productivity, and increase overall employee retention; leading to a long-term ROI for the employer.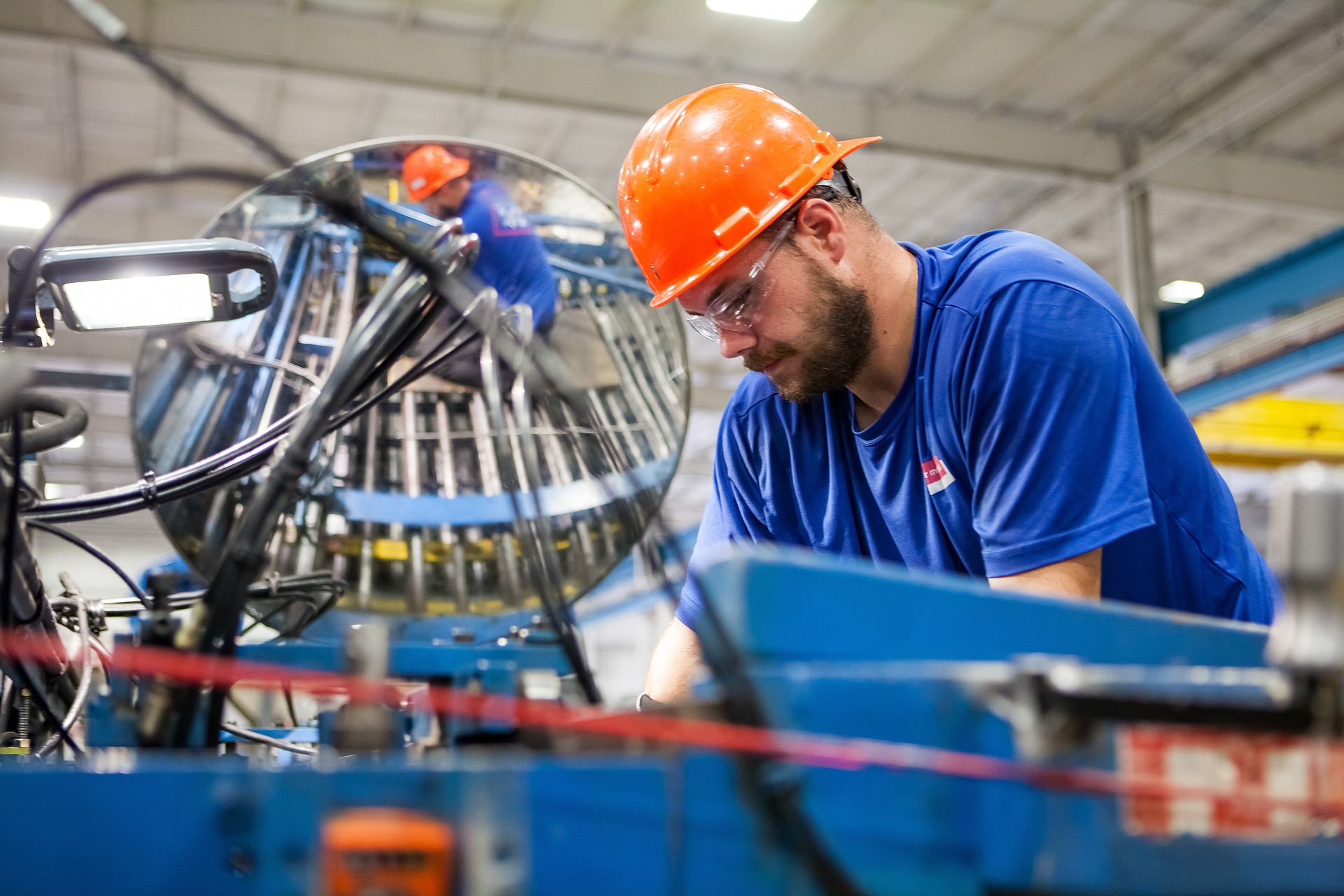 Is your business facing these common issues:
Waste in the form of time and talent
Increasing rates of turnover
        Lack of sustainable recruitment &                   poor community engagement
Hi,

I'm Ben Schatzel

, and
I have nearly a decade of experience working with the neurodivergent community as a teacher, therapist, and job developer. I offer my expertise as a workforce strategy consultant to businesses, job seekers, and community agencies so that we can help companies embrace the transformative power of integrating a holistic neurodiverse workforce solution to meet the needs of today, tomorrow, and beyond.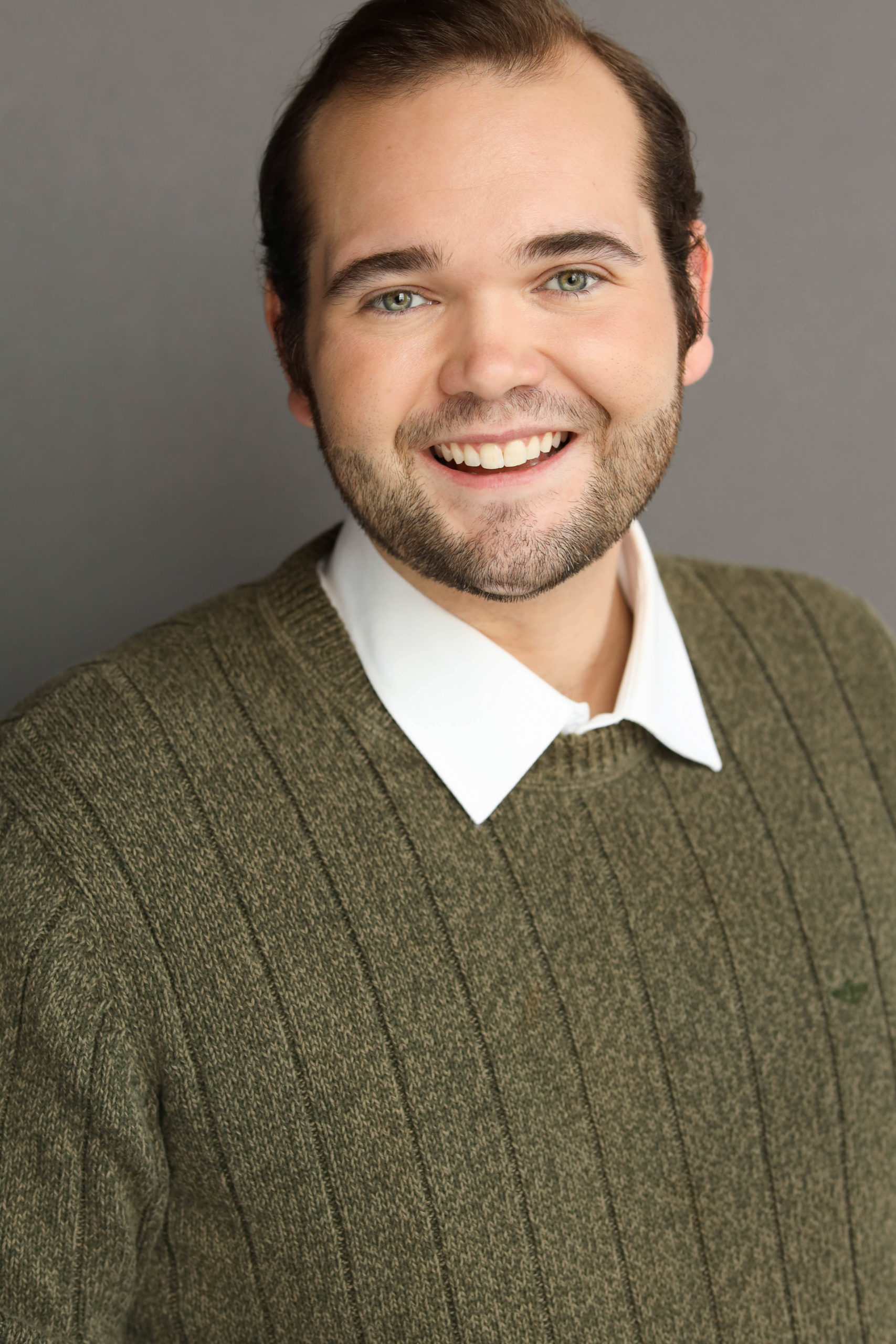 The Spectrum Certified™ process is designed to support both the business and neurodivergent candidate to achieve long-term success within an integrated workforce solution.
Using universal design, a variety of customized visual supports will be created for the position. This embeds structure and establishes expectations.
A comprehensive Autism 101 training helps align the current staff and ready team members to best support the new employee.
After matching skill sets between the candidates and position, an employee will be selected and onboarded. 
"The neurodiverse workforce has added value to the MIL culture by creating a safe and unified team environment; coworkers and colleagues have come together, not only to help the neurodiverse workforce adapt to the production floor, but to keep each other safe. This workforce has contributed by processing specific job orders and meeting our production goals."
-Gus B., Human Resources Director @ Magnetic Inspection Laboratory
"It has been a tremendous positive story within our company and communities where we operate. The team is very productive and committed to their jobs. Other employees want to work with them because they know they will get the job done."
-Tom W., President @ Gilster-Mary Lee Corp.
"[Stannum Core Solutions] has provided [our students] with an opportunity to be supported while showing that they are a contender for a job. The support and feedback we have received has been beyond any that we have received before from an employer. It really allows an under-employed population to have meaningful employment."
-Katie D., Assistant Transition Director in DuPage County
"[Stannum Core Solutions] has been a great resource to our young adults seeking to enter the workforce. [Ben] is patient, organized, efficient, reliable, and has an excellent rapport with people of all ages, especially our students with neurodiverse talents."
-Anonymous High School Transition Counselor in Cook County
"Integrating neurodiversity employees into our department has improved productivity, enhanced processes, and [provided] a more inclusive and innovative work environment. Our success story serves as an example of how embracing neurodiversity can yield substantial benefits for both employees and the organization as a whole."
– David J., Production Manager @ G&W Electric Co.
Copyright © 2023 Divi. All Rights Reserved.