Whether you're looking to build a neurodiverse workforce or find meaningful employment, Stannum Core Solutions is here to help. With years of experience and a track record of success,  organizations and individuals across Illinois have reached their goals through SCS services. So why wait? Get in touch today and let's start building a better future.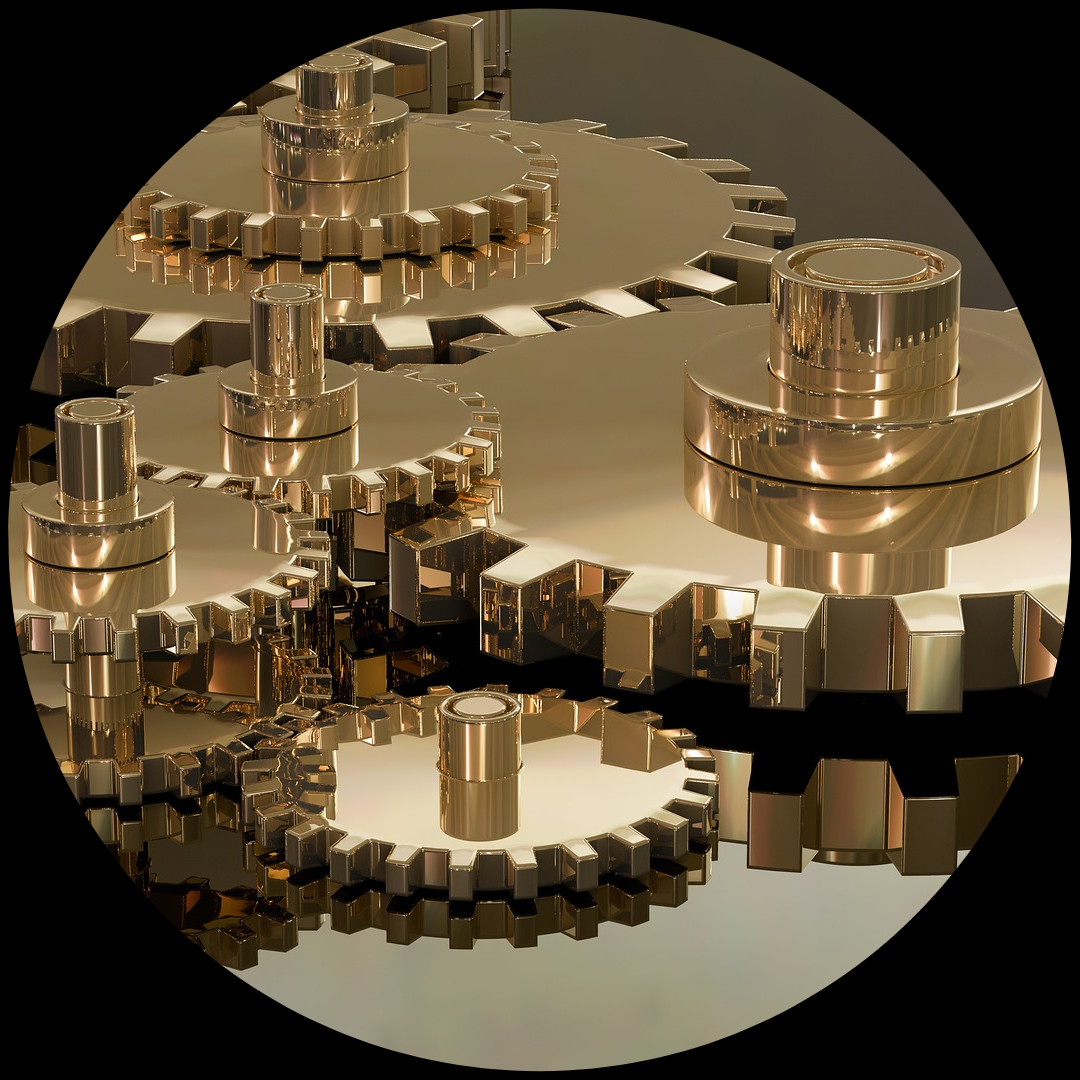 Chicago, IL
Serving Illinois and the Greater Chicago area
Copyright © 2023 Divi. All Rights Reserved.